Do you want help integrating insights from therapy into your daily life? Have you heard of mindfulness, but you aren't exactly sure what it means or how it is useful? I invite you to consider visiting me for mindfulness therapy in Mebane, NC. These counseling sessions are focused on helping individuals use mindfulness skills (like meditation and learning to actively pay attention to your environment) to improve the experience of everyday life.
How Does Mindfulness Help?
A mindfulness practice or meditation, will:
Train the mind and the body to be unified, which changes the way we relate to our experiences.
Help you step back and observe your thoughts without judgment.
Allow you to view your suffering and struggles more compassionately and objectively.
Remain present in your current moment and experience.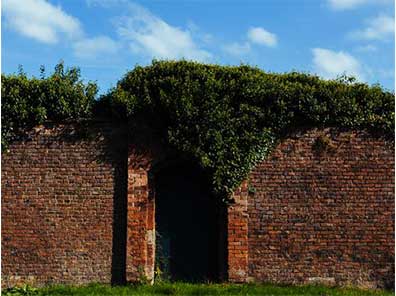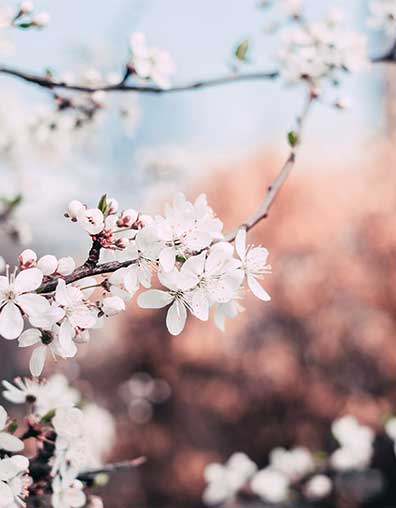 Why Should I Consider A Mindfulness Approach to Therapy?
Partnering with me for mindfulness therapy in my Mebane, NC practice is beneficial for clients who are trying to develop mindfulness skills they can use every day. Some of the people that mindfulness therapy helps include:
Those who need help moving past the blocks to beginning mindfulness practices that are often nothing more than mistaken assumptions or mindset issues.
Many highly sensitive clients find that mindfulness practice is a great fit for their already elevated depth of introspection and feeling.
Mindfulness is a skill that can be used on a daily basis to improve real, lived experiences and help people feel more satisfied with their lives.
In addition to practicing meditation and mindfulness in your daily life, the mindfulness skills we practice during therapy sessions can help individuals who are struggling with feelings or thoughts that make them feel stuck.
Can You Help Me Practice Daily Meditation?
For interested clients, I give personalized instruction on how to create a meditation practice to do independently. It does not need to be a "religious" experience, and you don't have to practice at a mediation center. Daily meditation typically involves:
Setting aside a dedicated time to practice
Finding a comfortable and secure place in your home to practice
Concentrating on your breathing
Relaxing into your body to center your thoughts and feelings
Using the heightened relaxation and concentration to process big thoughts or feelings or free yourself from negative patterns of thinking and feeling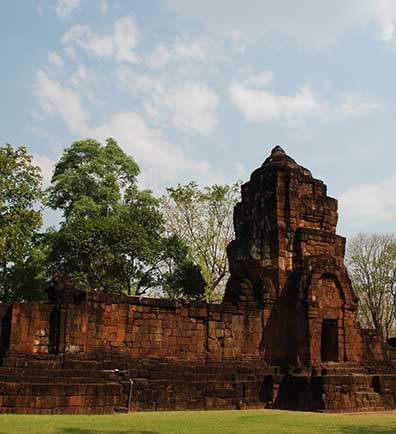 Ready to get started? I'd love to hear from you. Please don't hesitate to reach out to set up a consultation to learn more about how partnering with me can help you lead a more satisfying life everyday.