Have you considered counseling but you're not sure your concerns are "big enough" for that yet?
On the surface, you appear fine, but underneath, you feel a broad range of feelings that you don't always know what to do with. You may even feel other people's feelings as well, and your empathy positions you as the "go-to" person for advice or support. You want to help your friends and loved ones, but it's tough when you're also struggling with your own big emotions.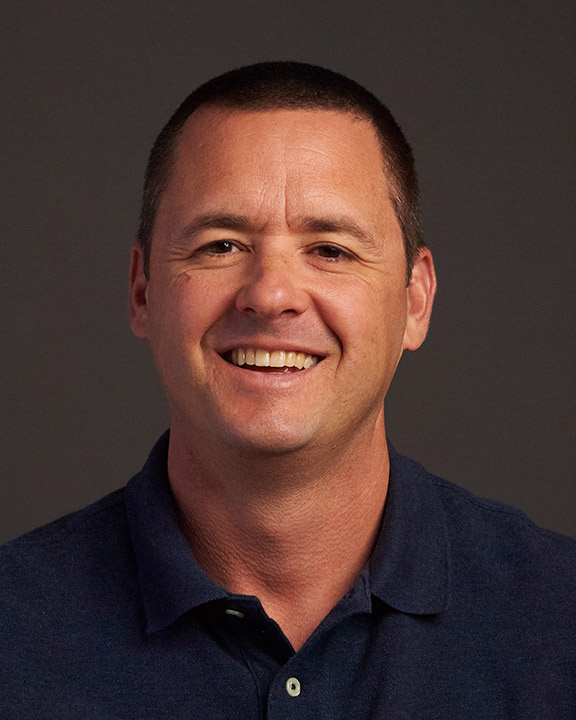 Peace of Mind is Possible with Counseling
I'm John Riley, LPC, a therapist working with individuals in Mebane, NC. While you may have strong connections with loved ones and live a healthy lifestyle, I can help you work with underlying feelings of disconnect or disarray, such as:
Anxiety or sadness that you cannot explain 

Constant worrying or feeling overwhelmed, often in situations that others seem to handle with ease

Criticizing and harshly judging your-self

Struggling with day to day challenges that those around you seem to take in stride
How Working with a Therapist Can Help
Many people who visit me say they didn't ever consider therapy in the past because they felt like they could (or should) deal with their struggles on their own. You can keep getting by, but I would like to help you thrive.
My approach to therapy will help you:
 
• Reduce overwhelm and increase a sense of calm
• Learn communication and boundary-setting skills to feel more understood
• Feel more balanced in relationships
What Can I Expect During Therapy?
I like to tell my clients that visiting me for counseling in Mebane, NC is simple. It's just a conversation that starts with, "How are you doing this week?" We can talk about therapy techniques or treatment styles, and these can be extremely beneficial. At the end of the day, all that really matters is that you have the opportunity to talk about your big feelings, understand how they impacted your life, and learn more effective strategies for handling these emotions in the future.
How We Can Work Together
I provide counseling services to the following areas: Mebane, Hillsborough, Saxapahaw, Carrboro, Chapel Hill, and Durham, NC.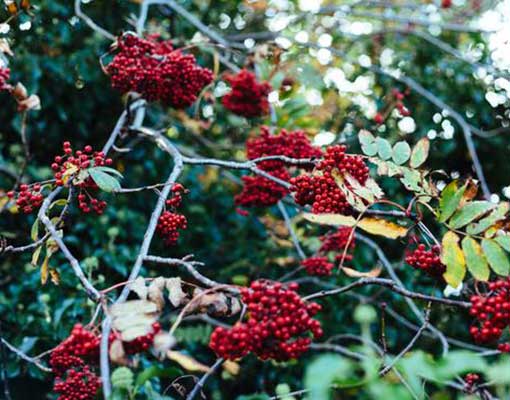 EMDR Therapy
Do you ever get stuck on a memory or experience and just can't shake it? Or do you have a memory which you are afraid to talk about? Learn how EMDR therapy can help.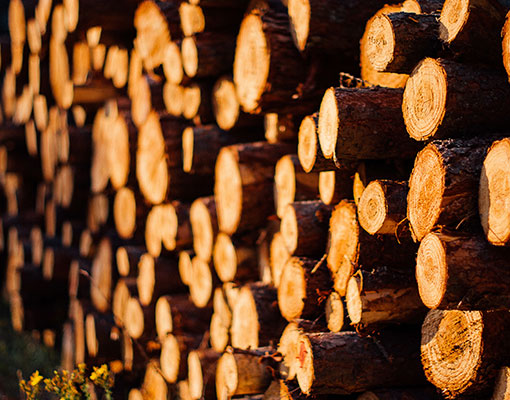 Mindfulness & Therapy
Do you want help integrating insights from therapy into your daily life? Have you heard of mindfulness, but not exactly sure what it means or how it is useful? Learn more about mindfulness and therapy.
Ready to get started? I'd love to hear from you. Please don't hesitate to reach out to set up a consultation to learn more about how partnering with me can help you lead a more satisfying life every day.