Do you ever get stuck on a memory or experience and just can't shake it? Do you have a memory that you are afraid to talk about or even think about? Eye Movement Desensitization and Reprocessing (EMDR) therapy in Mebane, NC offers a solution that helps many individuals feel better faster than is possible with other approaches.
EMDR is a research-backed treatment, and if you have found our EMDR page, you may have heard about it from a friend, family member, or healthcare professional. Developed in the late 1980s to help individuals heal following traumatic events, EMDR has been proven effective in helping people heal following traumatic events, process and change harmful thinking/feeling/acting patterns, and gain control over the way that trauma, anxiety, depression, and other disordered moods impact the mind and body. Simply – EMDR helps people feel better, even those who have been haunted by difficult memories or trauma for years.
To learn more about what EMDR is, check out the EMDR Institute, Inc. website.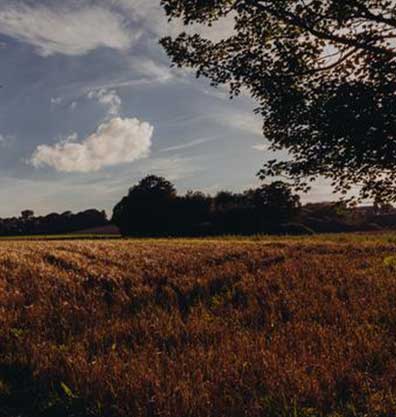 Who Can Benefit from EMDR Therapy?
EMDR therapy was developed for trauma-related concerns, but it can be beneficial for people who have a range of life experiences, including:
Memories that intrude on their daily lives causing them to become distracted or anxious.
Memories that cause them to think in circles that never accomplish anything.
Memories that cause them to avoid specific situations, people, or places.
Emotions or thoughts that seem disproportionate to the current experience.
Reliving or re-experiencing past experiences of trauma, pain, or grief.
Why Should I Work with John Riley, LPC for EMDR Therapy?
I am trained in EMDR therapy, which uses eye movements to help reprocess these "stuck" memories and put them in their place in a client's mind. After EMDR therapy, Clients tell me they still remember the difficult experience, but it no longer upsets them or causes disruption in their current lives. When you visit me for EMDR therapy, my goal is to partner with you to reach this level of freedom from those memories or experiences that have held you back.
Ready to get started? I'd love to hear from you. Please don't hesitate to reach out to set up a consultation to learn more about how partnering with me can help you lead a more satisfying life everyday.